Australian jeweller Anthony Troiano encircled by celebrity buyers- Nui Te Koha, Herald Sun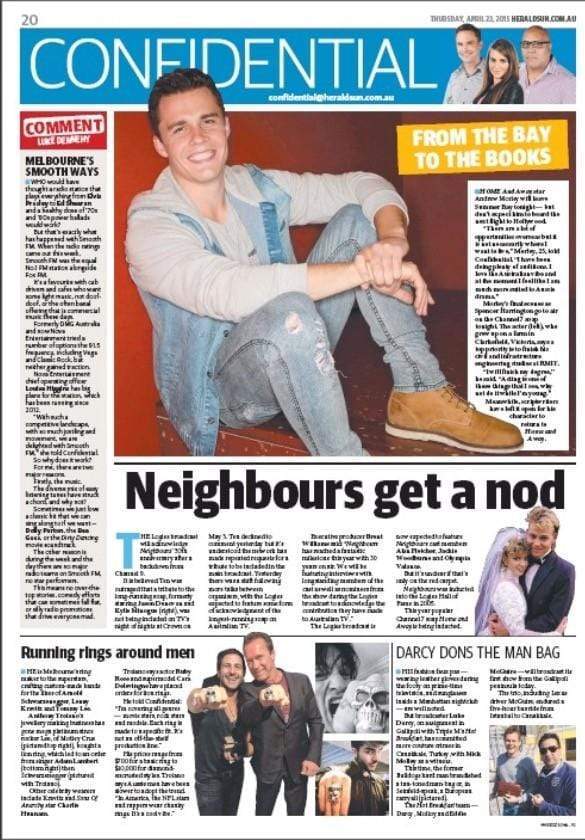 Australian jeweller Anthony Troiano encircled by celebrity buyers
HE is Melbourne's ring maker to the superstars crafting custom-made bands for Arnold Schwarzenegger, Lenny Kravitz, and Tommy Lee.
Anthony Troiano's jewellery making business has gone mega-platinum since rocker Lee, of Motley Crue, pictured top right, bought a lion ring, which led to an order from singer Adam Lambert, bottom right, then Schwarzenegger, pictured with Troiano, right.
Other celebrity wearers include Kravitz and Sons Of Anarchy star Charlie Hunnam.
Troiano says actor Ruby Rose and supermodel Cara Delevingne have placed orders for lion rings.
He told Confidential: "I'm covering all genres — movie stars, rock stars and models. Each ring is made to a specific fit. It's not an off the shelf production line."
His prices range from a basic $700 ring to $10,000 for diamond-encrusted styles.
While he caters for celebrity clients overseas, Troiano says Australian men have been slower to adopt the trend.